Digital Signage for Business in Louisiana
Digital Billboard and Signs
Design, build, and install your new custom digital advertising display with HLA Enterprises. Our digital billboard signs will make an impression with unique designs and USA based LED display programs. HLA Enterprises combines strong structural signage design with digital displays that include text, video content, graphics, and dynamic animation in a user-friendly program for operating your new advertisement center. Our premium digital technology features vivid colors for luring displays of video and still photo advertisements.
What is a Digital Billboard?
Electronic Message Centers have many different names: digital signs, LED signs, Marquee Signs, Electronic Message Centers, Digital Reader Boards, Full Color Signs, Electronic Billboards, Information Displays, and many more. No matter what you call them, they all have the same purpose. These visually stunning, bright LED message centers will revolutionize the way you communicate for years to come.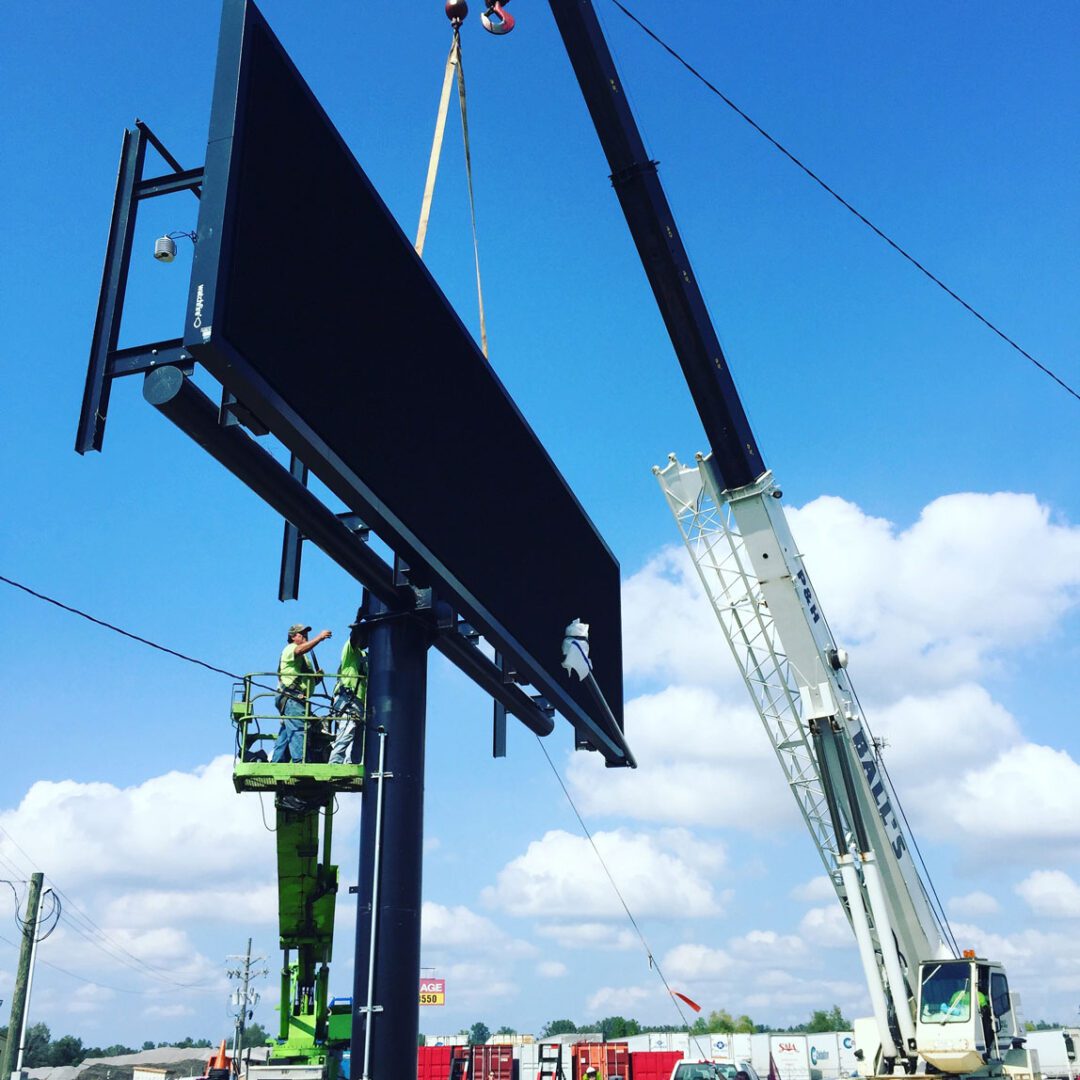 Why Should You Go Digital?
Electronic Message Centers are the most effective form of communication. Other forms of advertising simply can't come close in score, efficacy, or value.
Full-Color LED displays give you the power to communicate your messages with vivid, eyecatching digital visuals. Digital Billboards are more appealing to audiences because of the dynamic and conditional content managed by the easy-to-use programming software.
Dynamic content allows for users to create interactive ads using template designs and the dynamic content is added to include timers and countdowns. Conditional Content includes functions like weather, temperature, news and sports data feeds, and other conditional information.
This enables the advertiser to be in control of how and when their messages can be displayed for the most effective impact. Controlling the content of your digital billboard is a major advantage for maximizing your exposure on a digital billboard center.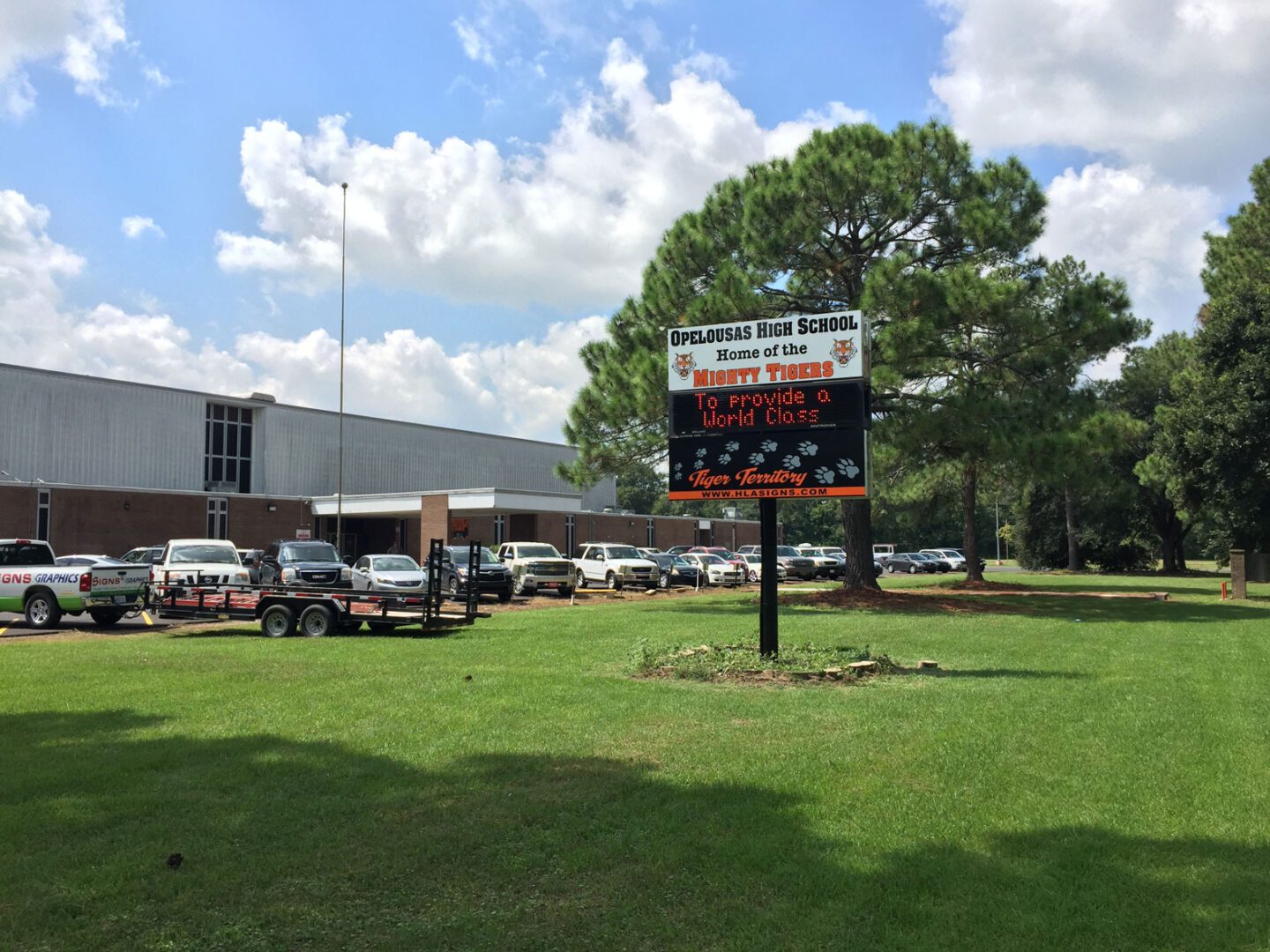 Choosing the Right Sign for You
HLA Enterprises is excited to work with you to decipher the conditions to see which sign is the best fit for your communication needs. After considering viewing distance, viewer speed, location, design, pixels, and more, we can give you recommendations for the best Electronic Message Center that fits your communication needs, budget, and optimizes your advertisement potential.
Stress-Free Programming and Repair
HLA Enterprises prides ourselves with being accessible to our customers. We are here to provide you support 24/7. After designing, creating, and installing your electronic message center, we are invested in your success and will be available for future programming questions and repair services. We recognize that with all digital products, it is important to provide intelligent, readily available customer service to maximize your experience.
Our premium digital displays are made in the USA, so you will not have to worry about long shipping times for replacement electronic parts from overseas. Our local warehouse is based in Central Louisiana, and we have a team ready to come inspect, diagnose, and assist with your electronic message center.
For your next digital signage project, contact us using our contact page.