Window Graphics for Louisiana
Custom Vinyl Window Decals, Films & Graphics can be secured to windows and store front window panels for large surface, eye-catching advertisements, making a huge impact on potential customers passing by.
Practical and Safe: window graphics and decals can be beneficial for protecting against harmful UV light. Large window self-adhesvie lettering and graphics can help to block or filter UV rays. In addition to the health benefits, window graphics and images can provide privacy and reinforcements similar to frosted windows with the added benefit of impactful messages and bright full color advertisements for your brand. This is ideal for retail, healthcare, hospitality, schools, and a variety of other spaces.
Maximize your Advertising Space: vinyl lettering, films and window graphics can be decorative and dynamic! High resolution images for large format printing window graphics can be applied directly to your windows to maximize your potential for reaching new clients and buyers. No matter what size your store front window graphic will be, rest assured that you will receive a high resolution full color printed graphic to meet the needs of your space and specific requirements.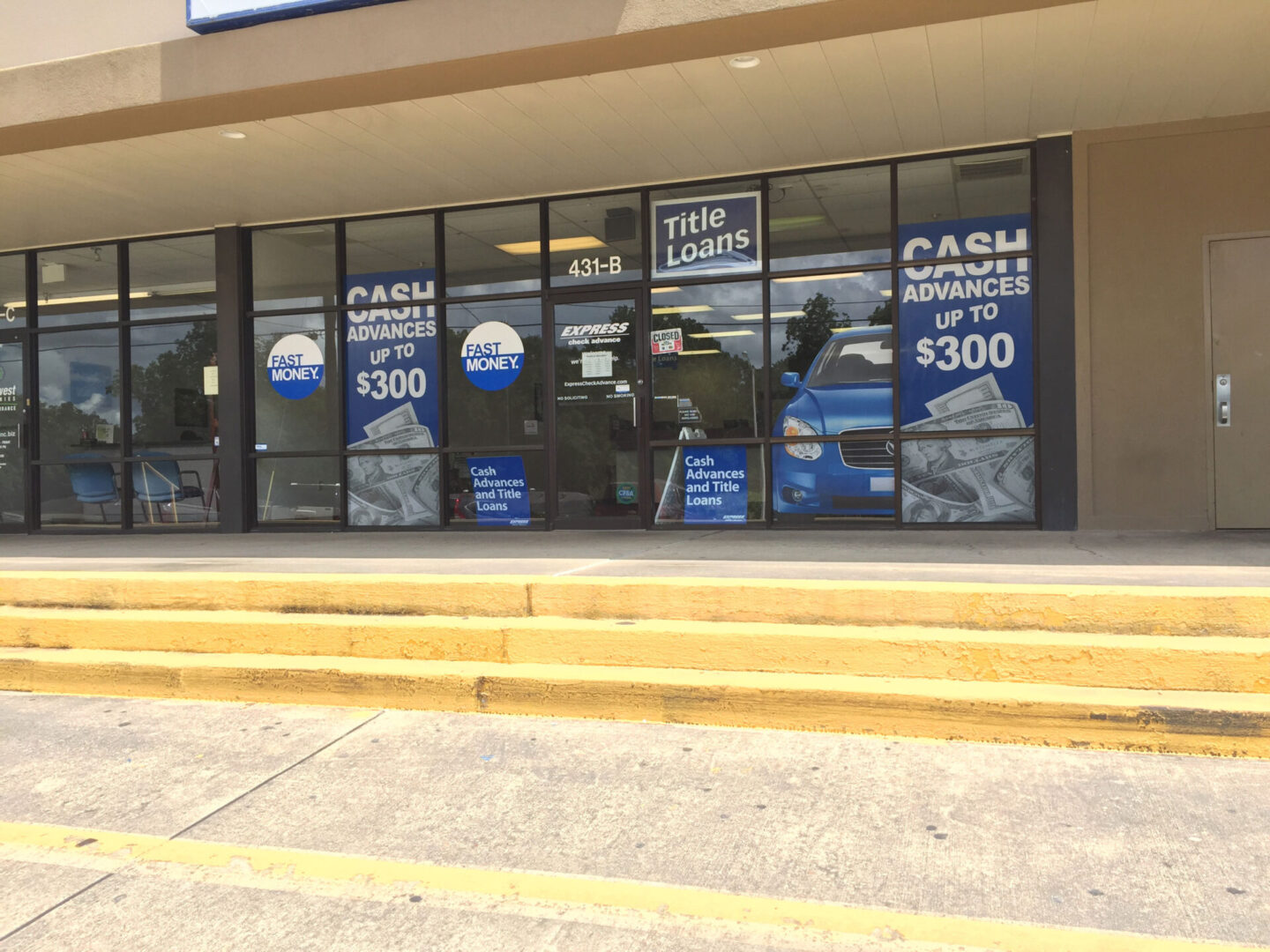 Brand Recognition and Logos: include your logo, business name, or promotional on store front windows and doors for increased brand recognition and unity among large business and office spaces. Custom vinyl window graphics and decals such as business name, phone number and hours of operation on entrance doors and windows can allow for clear communication with an unrestricted view. 

Installation: our installation technicians will assist in all aspects of initial survey and measuring, designing, printing, and installing your custom vinyl lettering and advertisement, logo, or decorative window graphic to meet your needs for practical, safe, and eye-catching graphics.