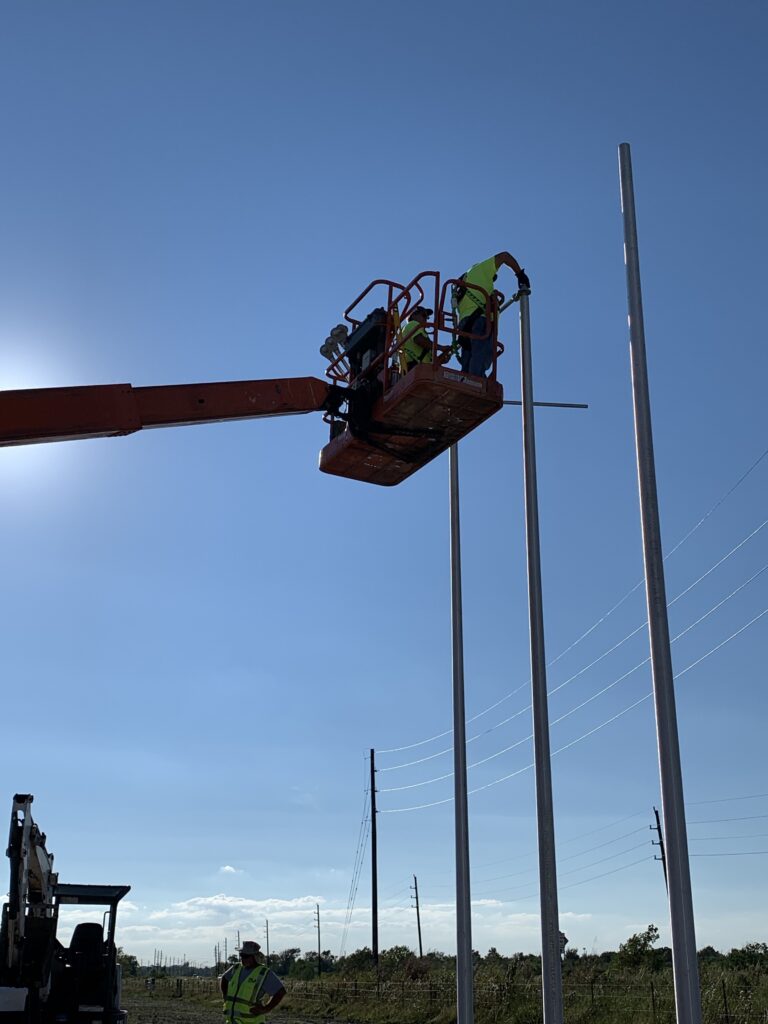 Aluminum Tapered Flagpole Installation Baytown Texas
HLA Signs Your Full Service Local Louisiana Sign Company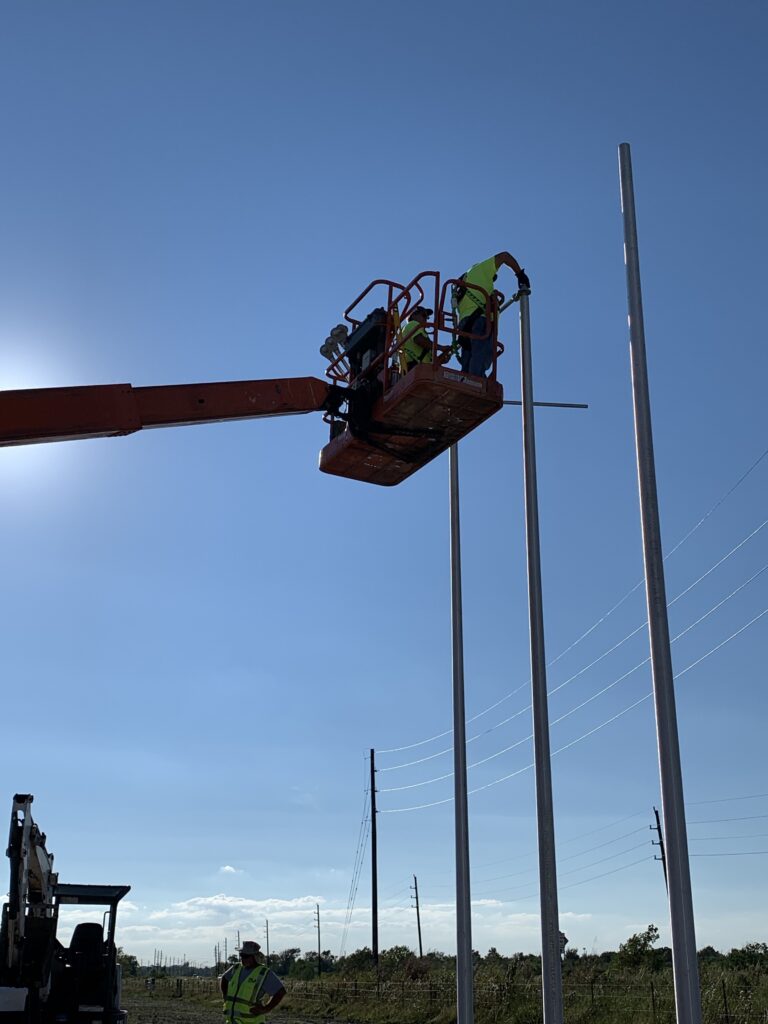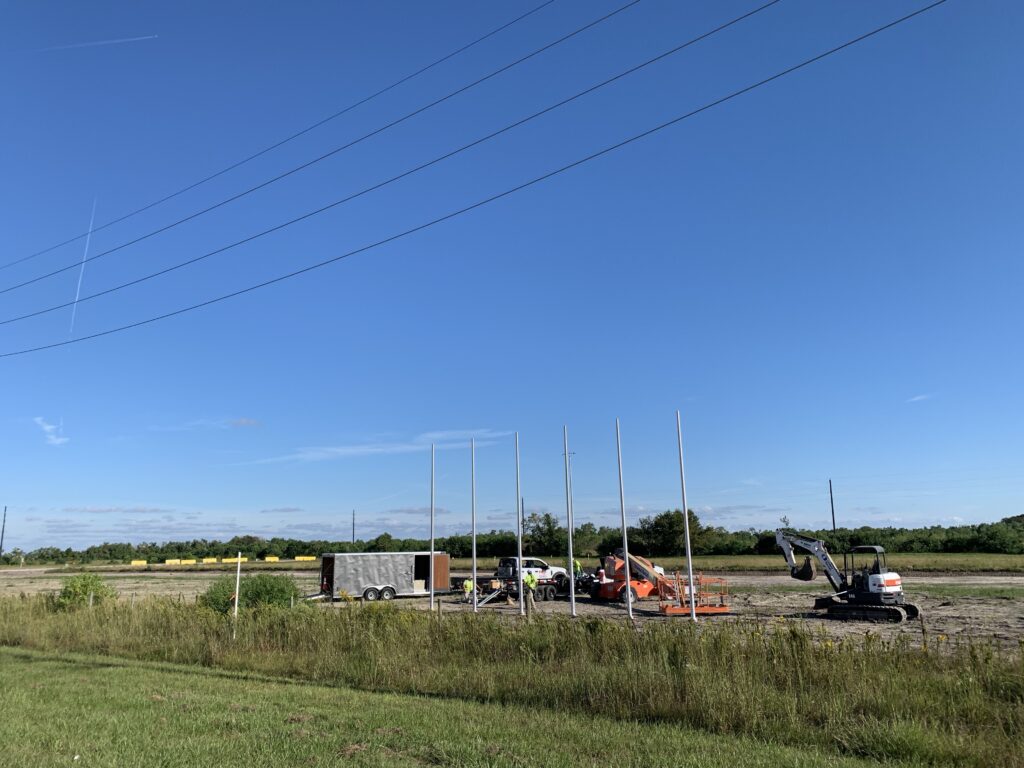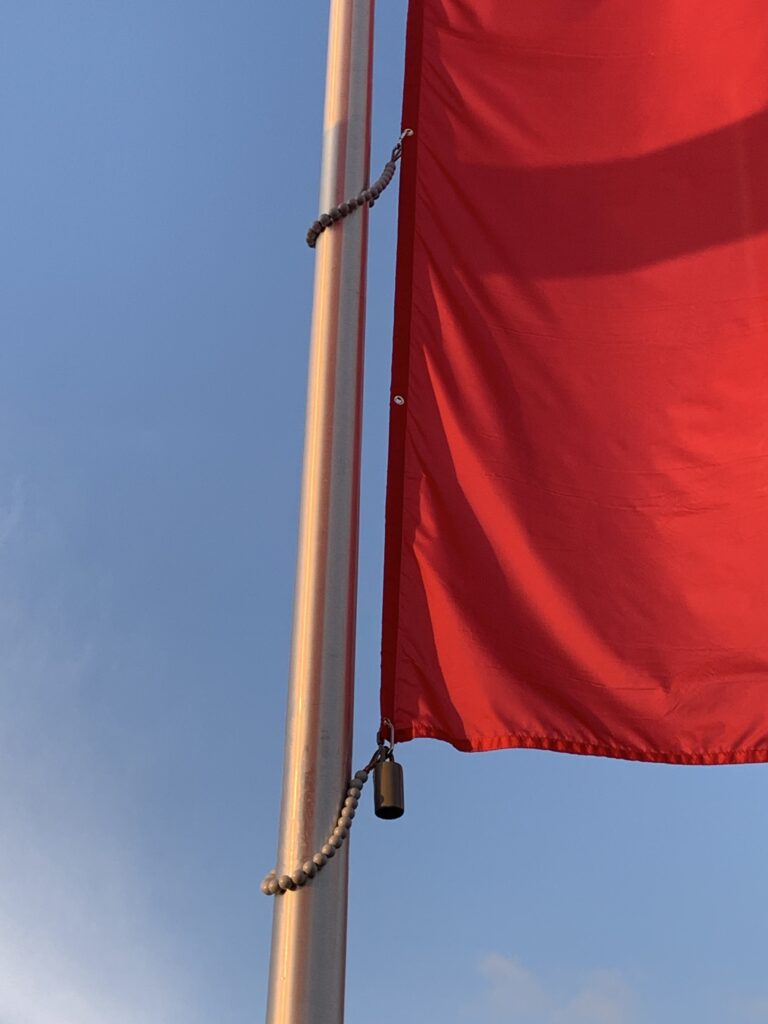 HLA Signs, Flag Pole Supplier & Installer in Louisiana and the Gulf South. HLA Signs is a supplier of quality flag poles, aluminum flag poles, tapered flag poles, fiberglass flag poles, flags, and accessories. We offer complete full service flag pole installation service (flag pole foundation, flag pole base mount & cover, aluminum flag pole and fiberglass flag pole), accessories (beaded retainer rings, weights, ropes, ornaments, pulley, cleats, caps, etc…) as well as maintenance and repairs.
Do you have an upcoming flag pole project, reach out to HLA Signs today.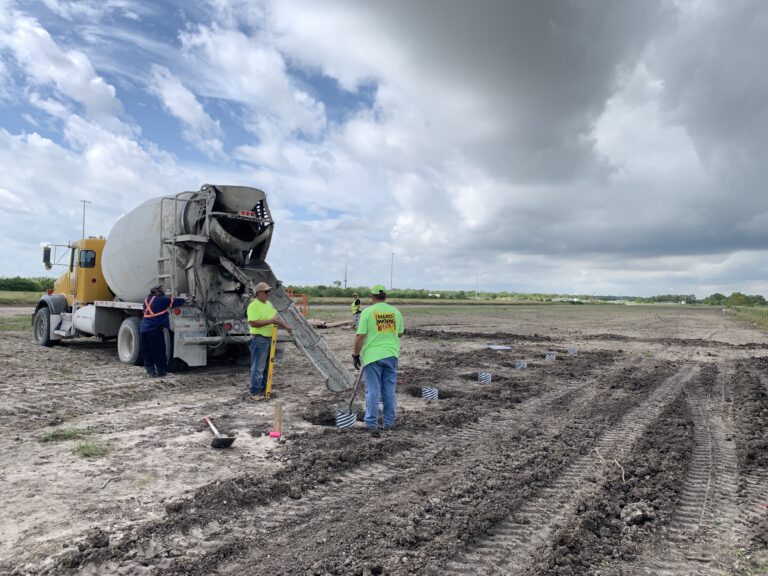 HLA Signs, Louisiana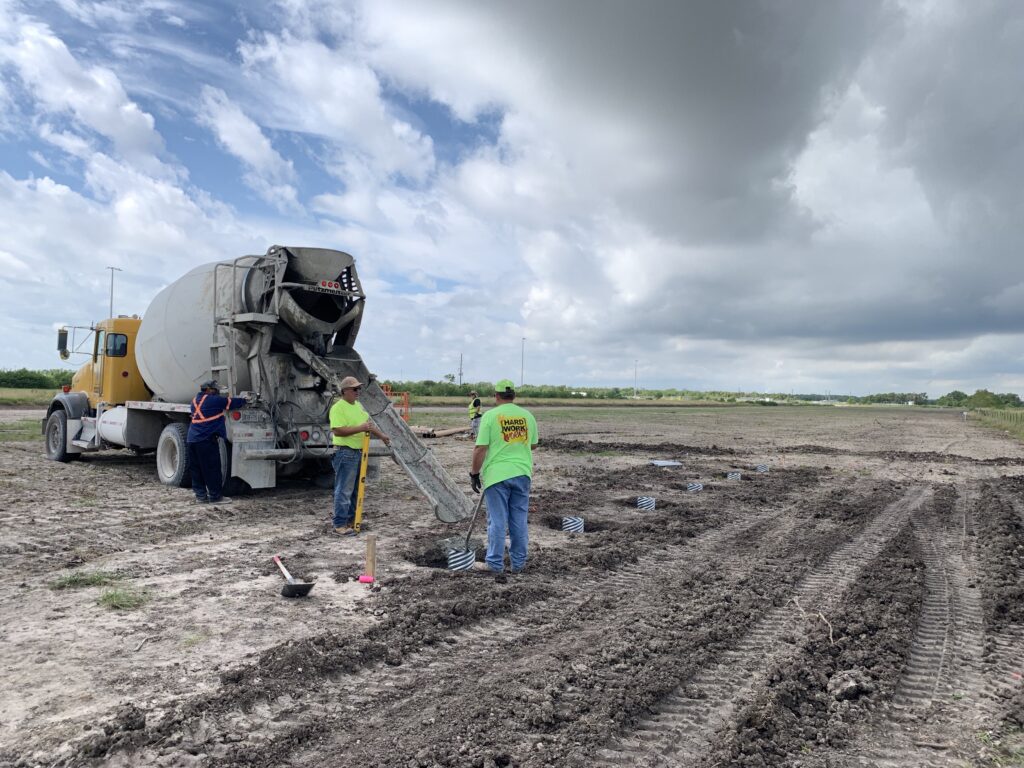 Did you know HLA Signs sells, installs, and maintains heavy duty commercial flagpoles and accessories including flags. Pictured above: battery of 6 flagpoles, all engineered to meet our stringent wind loads here in the gulf south. Flagpole projects include: Corporate Office Buildings, US Post Offices, Public Schools, Churches, Hotels, Private Schools, Small Businesses, Rental Property Owners & Management Companies….

Reach out to #HLASigns for all your flagpole requirements.  From initial site survey to installation and maintenance our technicians are ready to assist you with your next project.  Call HLA Signs today