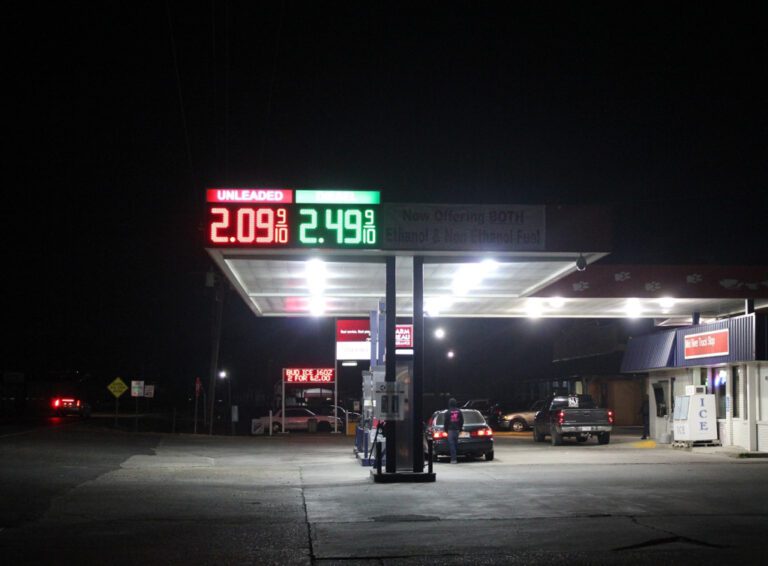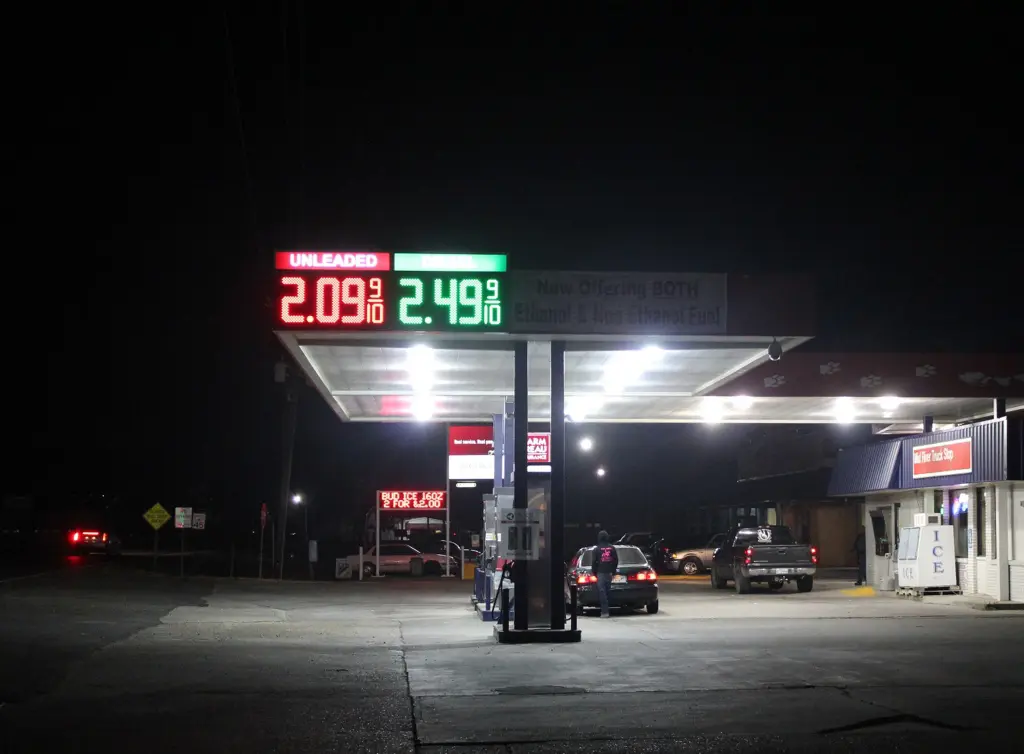 LED Digital Petroleum Fuel Price Signs are ideal at convenience store locations because of the clear numerals and custom controls. Convenience stores, petroleum and service stations have particular signage needs for advertising gas prices & diesel prices. HLA Enterprises LED Digital Fuel Price Signs are easy to maintain and operate.
Our Gas & Diesel Fuel Price LED Digital Signs are a complete sign solution, customizable to include your LED Digital Display, mounting fixture, and we can even include your store logos, providing an eye-catching sign in front for your business.
LED Digital Sign custom controls let you set fuel prices conveniently and quickly. Also, customizable brightness settings automatically adjust to appropriate day and nighttime levels, providing vibrant digital displays around the clock. Along with a durable, weather-proof digital display, the character sizes range from 8 to 24-inch numerals with gallon or liter pricing in red, green, amber, or white.
Call HLA Enterprises to discuss the benefits of designing and installing your custom LED Digital Fuel Price Sign today!