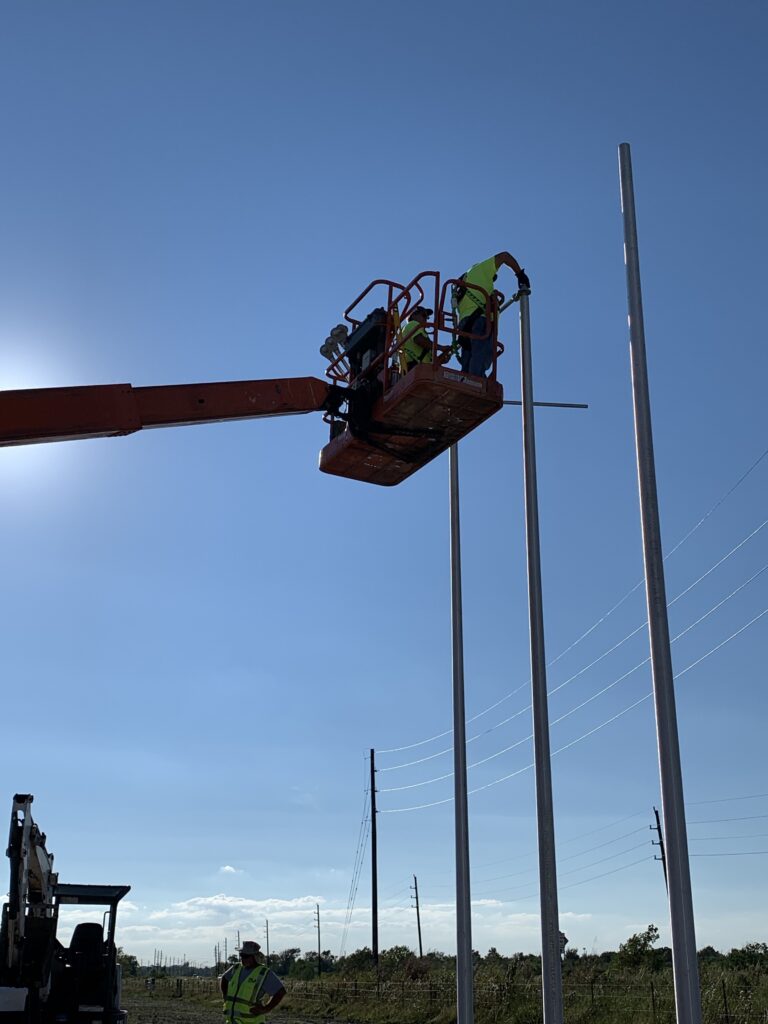 Aluminum Tapered Flagpole Installation Baytown Texas
HLA Signs Your Full Service Local Louisiana Sign Company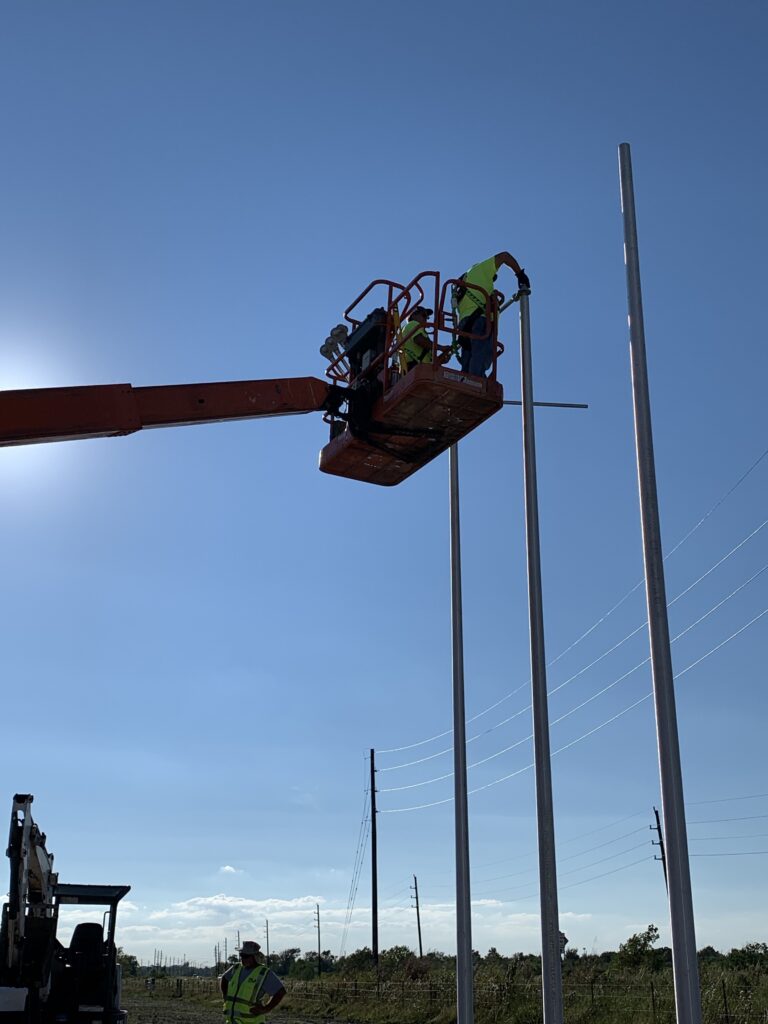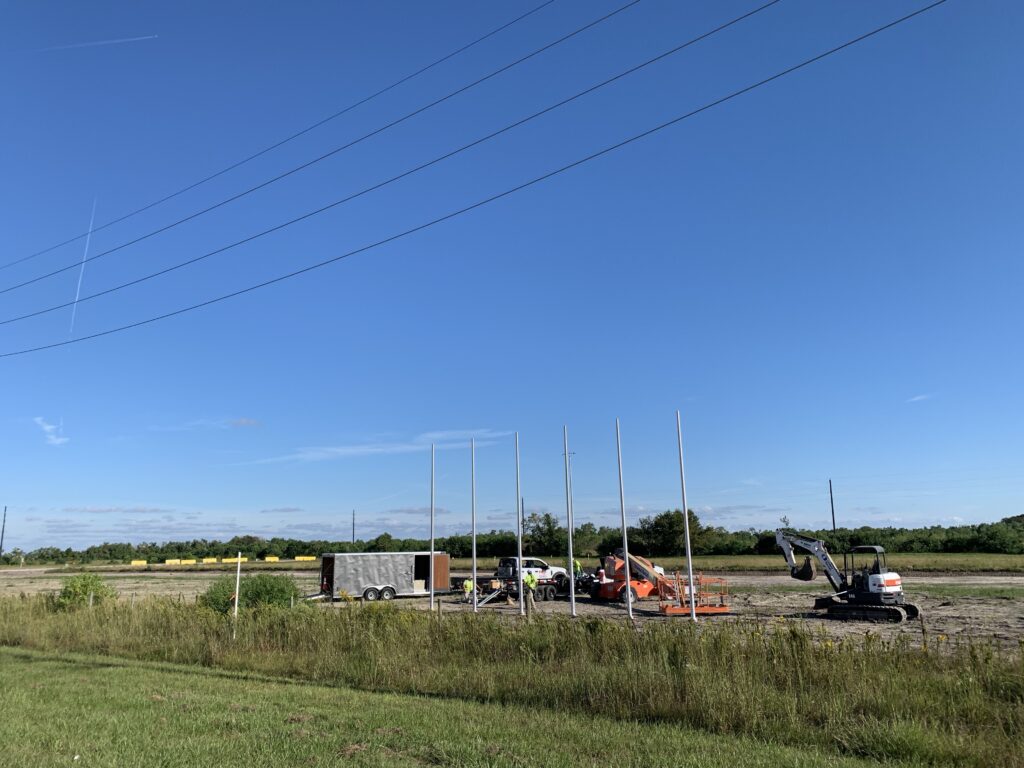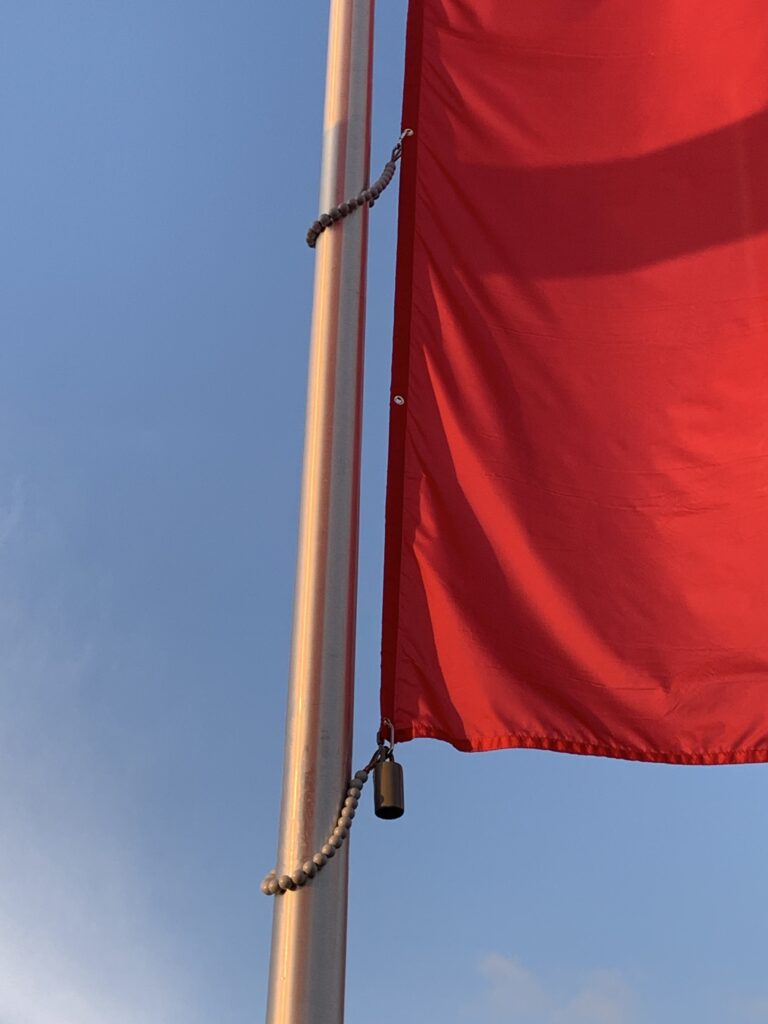 HLA Signs, Flag Pole Supplier & Installer in Louisiana and the Gulf South. HLA Signs is a supplier of quality flag poles, aluminum flag poles, tapered flag poles, fiberglass flag poles, flags, and accessories. We offer complete full service flag pole installation service (flag pole foundation, flag pole base mount & cover, aluminum flag pole and fiberglass flag pole), accessories (beaded retainer rings, weights, ropes, ornaments, pulley, cleats, caps, etc…) as well as maintenance and repairs.
Do you have an upcoming flag pole project, reach out to HLA Signs today.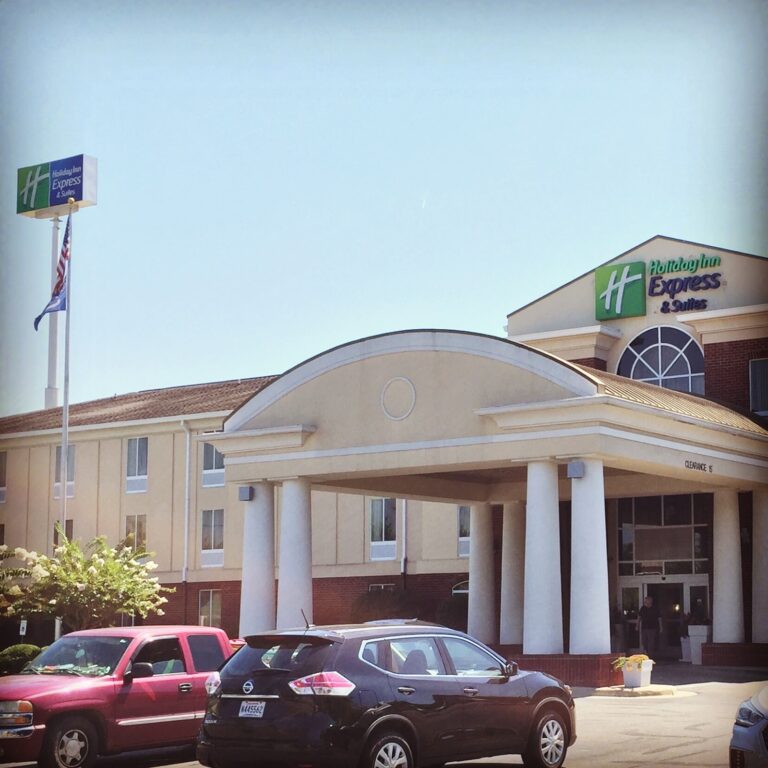 Exterior LED Hotel Sign & Dimensional Letters
HLA Signs, Your Full Service Louisiana Sign Company
Sign Sales, Manufacturing, Installation, Maintenance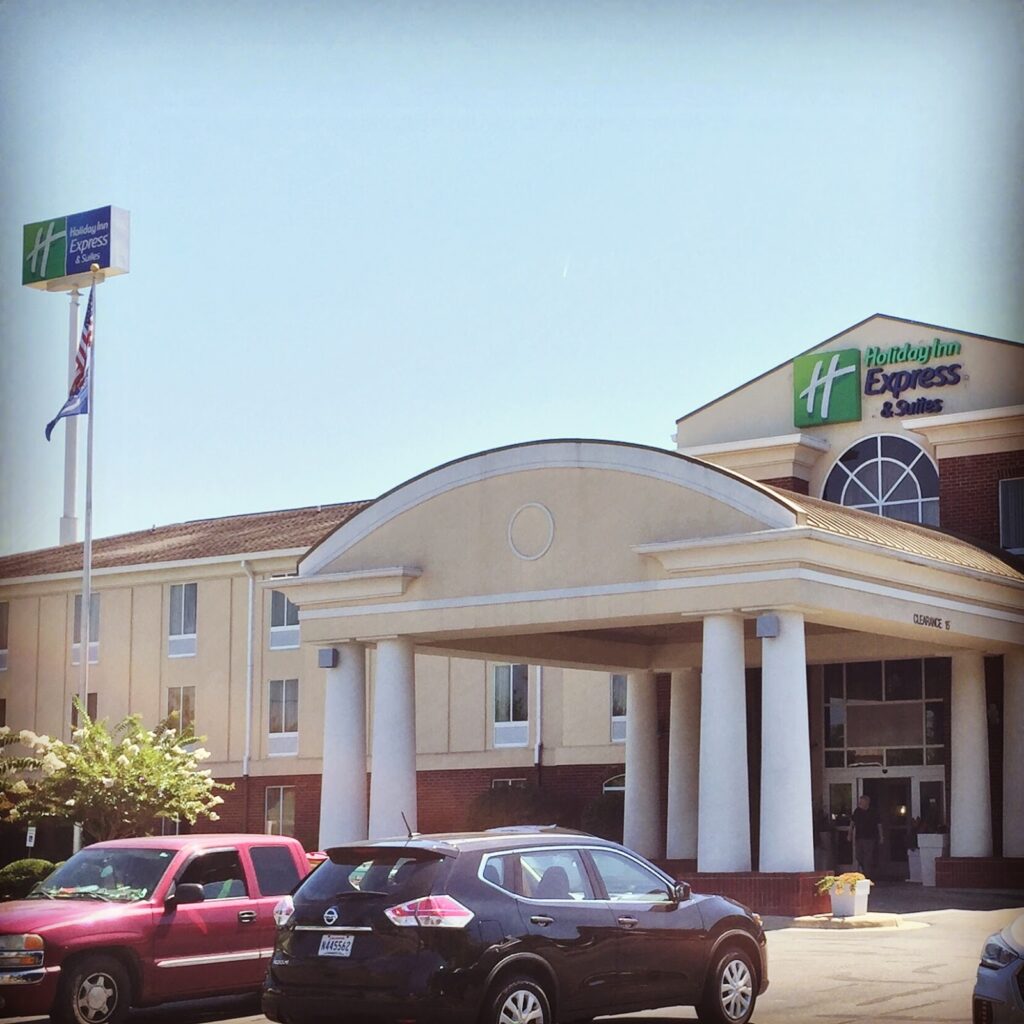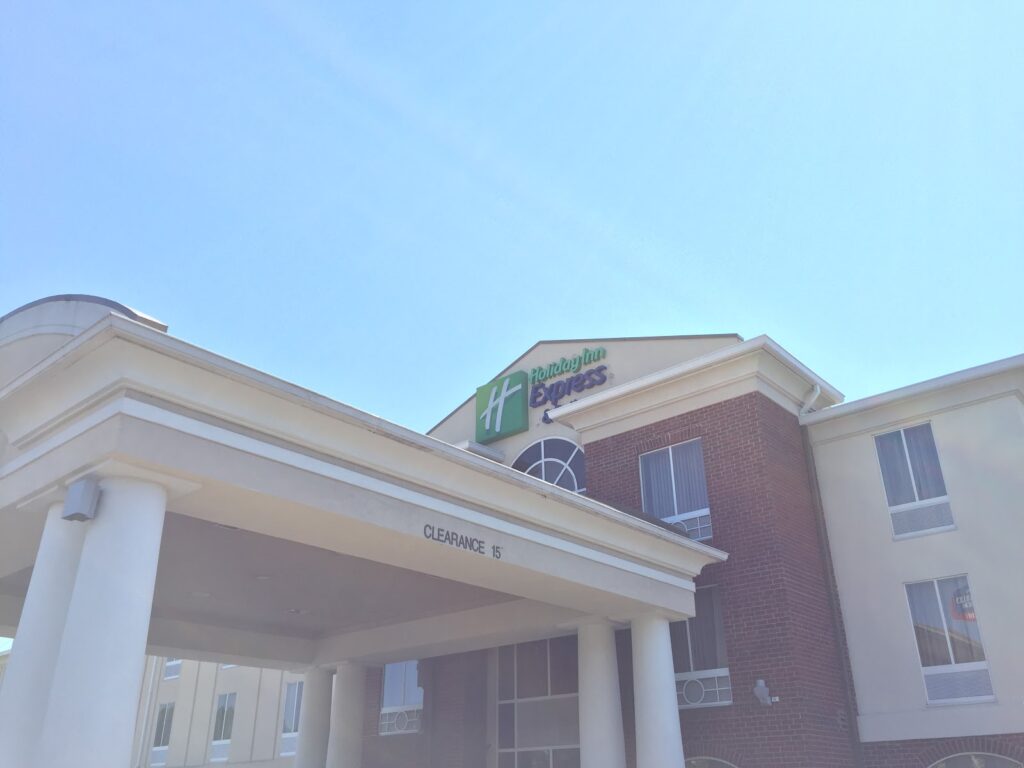 HLA Signs Proudly serving Louisiana for over 20 years. HLA Signs provides sign manufacturing, installation, and maintenance. Our signs are manufactured using the highest quality products to meet and exceed your expectations. We have installed numerous hotel signs throughout Louisiana. Pictured above is a recent sign project completed for Holiday Inn Express in Ruston, Louisiana. Do you have an upcoming sign project? Call HLA Enterprises today to discuss your new custom business sign.