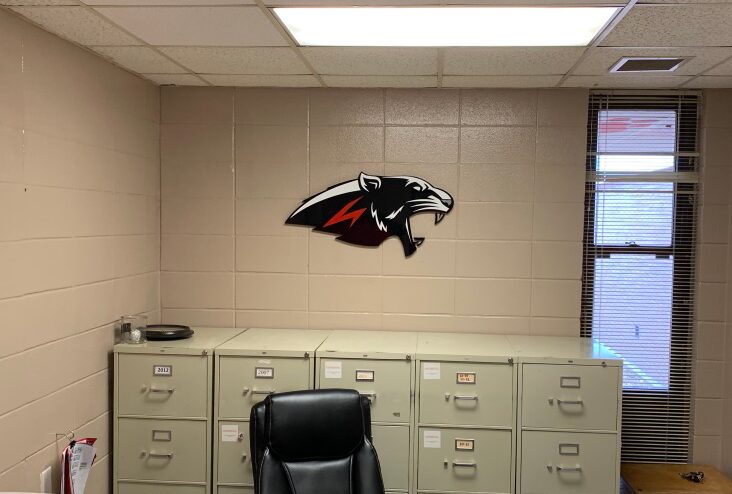 School Sign Dimensional Letters & School Signs Direct from Manufacturer, Louisiana
Custom School Signs, and 3 Dimensional Letter & Logo Signs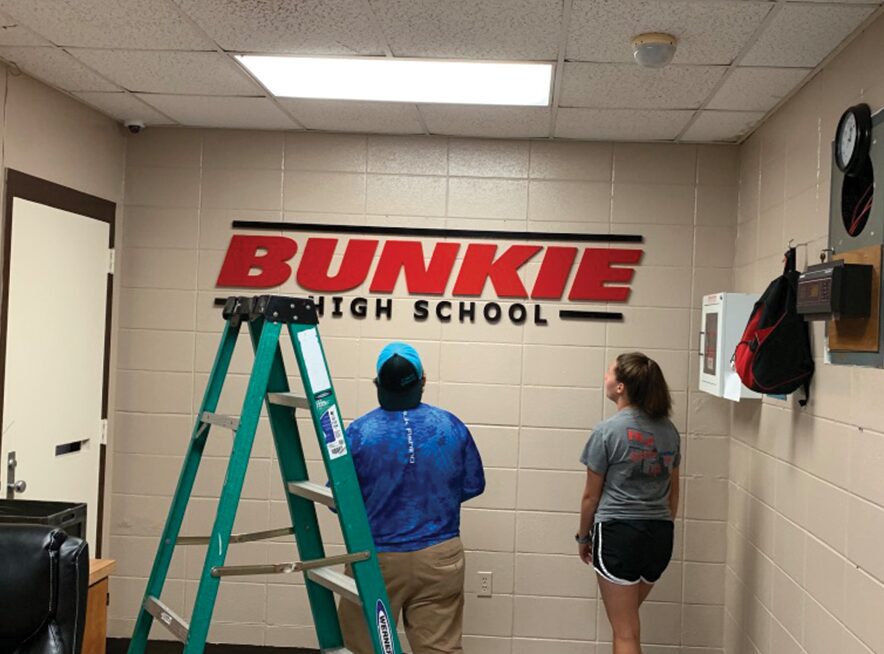 The use of Acrylic School Signs for both Interior & Exterior applications has a sleek elegant appearance. They can vary in thickness and color, can be manufactured to various shapes and sizes – – Acrylic Signs Are Completely Customizable And Economical. School Signs, Church Signs, Restaurant Signs, Store Signs, Lobby & Office Signs, etc… Whatever your application, Acrylic Signs are effective in displaying your School Name, School Logo, Directional Sign & Branding, etc…
Call HLA Enterprises today to discuss your custom school sign project here in Louisiana.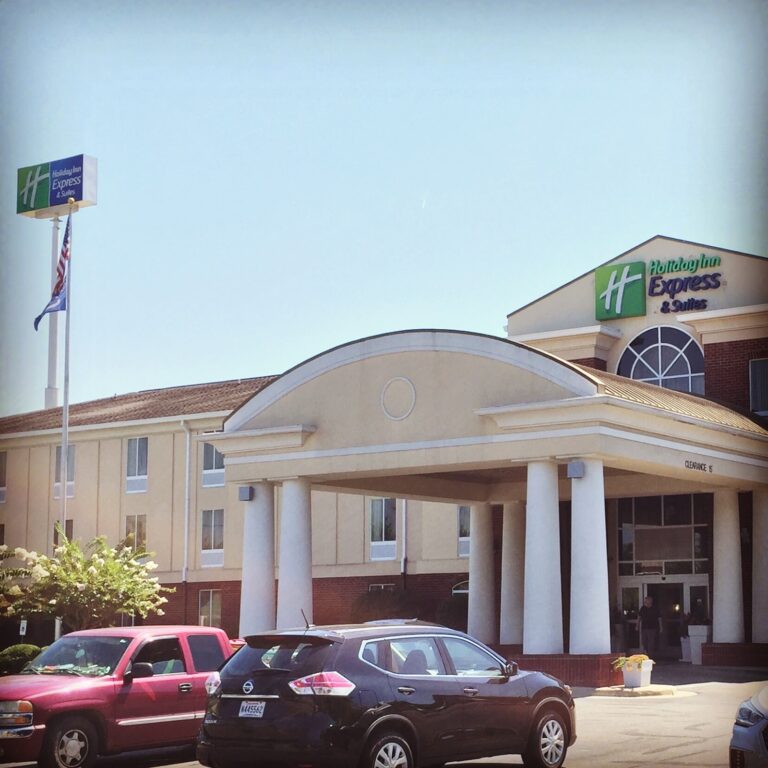 Exterior LED Hotel Sign & Dimensional Letters
HLA Signs, Your Full Service Louisiana Sign Company
Sign Sales, Manufacturing, Installation, Maintenance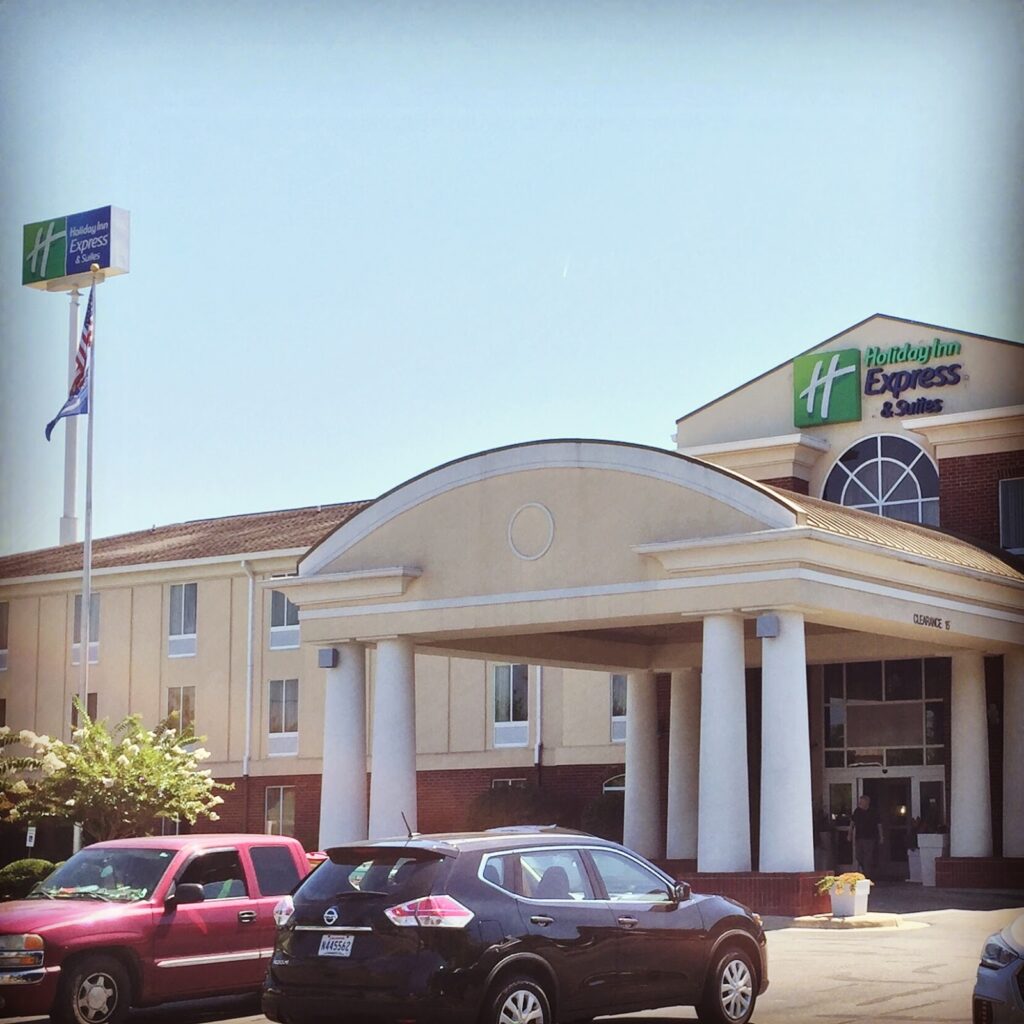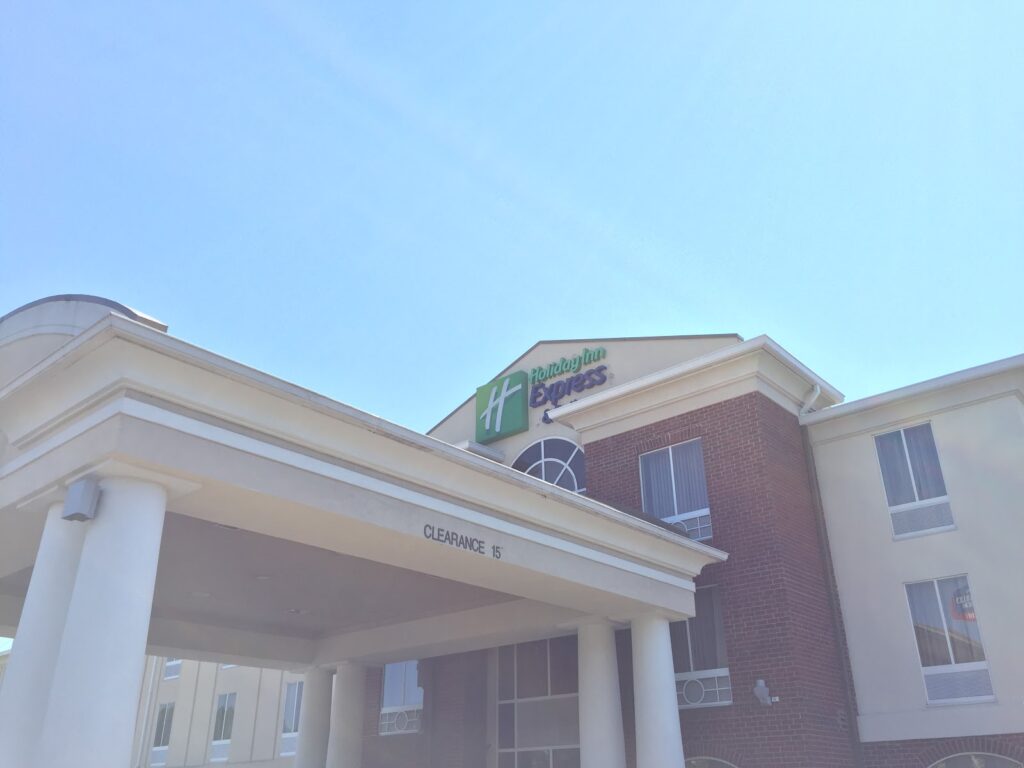 HLA Signs Proudly serving Louisiana for over 20 years. HLA Signs provides sign manufacturing, installation, and maintenance. Our signs are manufactured using the highest quality products to meet and exceed your expectations. We have installed numerous hotel signs throughout Louisiana. Pictured above is a recent sign project completed for Holiday Inn Express in Ruston, Louisiana. Do you have an upcoming sign project? Call HLA Enterprises today to discuss your new custom business sign.